Well....we made it back from Destin. We had a very relaxing vacation. The weather was rainy and overcast, but we were able to lay on the beach for a little while and take long romantic walks. We ate some yummy seafood and watched some movies. We saw Chronicle of Narnia while we were there. I highly recommend it if that means anything to ya.Very good! Here are some pics! Enjoy! **I'm not sure why these pictures are so big!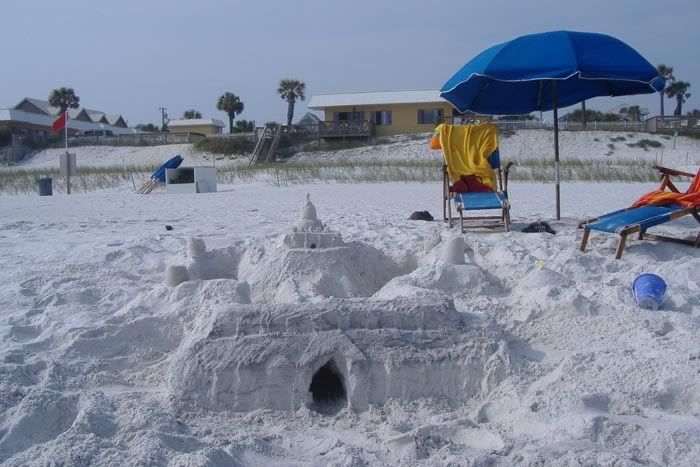 Casey's Sandcastle....he made from scratch. The pics don't do it justice. There's a tunnel all the way through!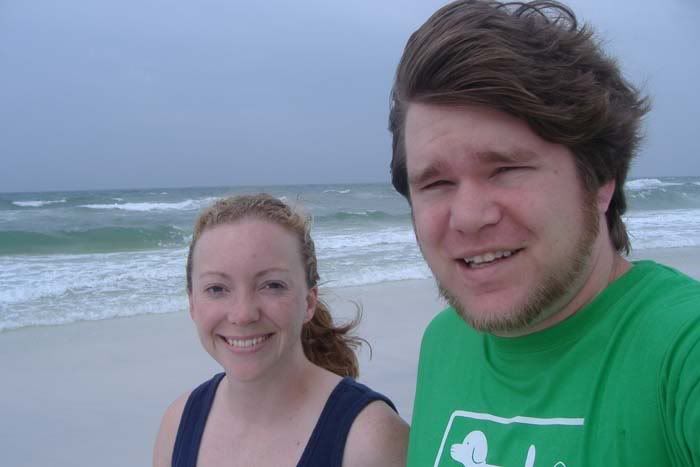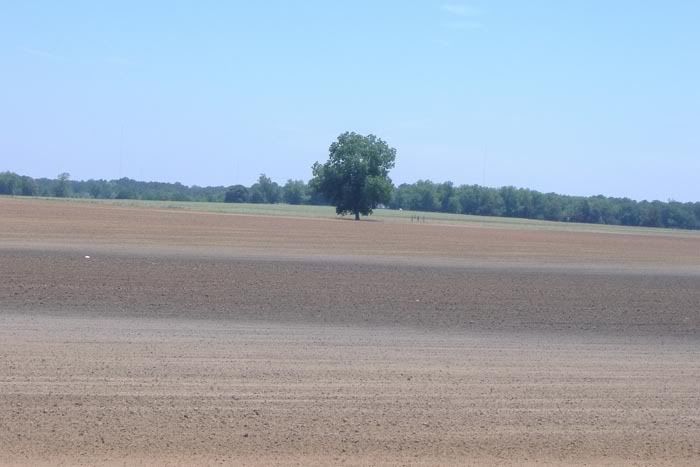 A random tree Casey thought was cool on the way home. It's the simple things that amuse us!